Have you ever desired to become a professionally paid speaker? Are you eager to enhance your public speaking skills? Do you have a story to tell but need guidance on how to structure your story for Epic Impact? Would you like to figure out how you could "Monetize Your Voice"? Search no more; AIMHigh Influencers is a speaker development program that will provide you with step-by-step training on the tips, tools and techniques that have allowed Sherman to go from a volunteer presenter to earning multiple Five-Figure speaking engagements.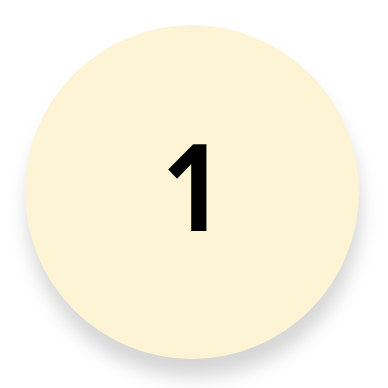 Exclusive training from Sherman and the AIMHigh team to help you move to the next level.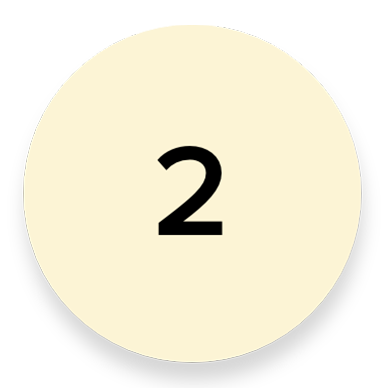 Live discussions Q & A related to specific topics with Sherman and the
AIMHigh team.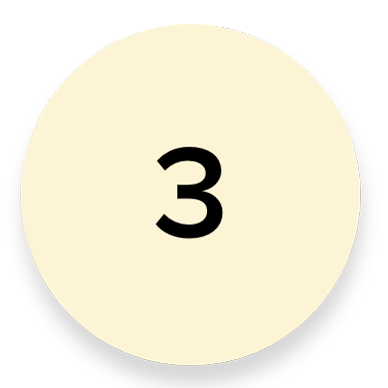 The ability to network with a community of ambitious leaders via closed facebook group.
When you join The AIMHIGH community, you'll learn how to:
Develop Impact Stories

Deploy Influence Strategies

Generate Speaking Income
Become an AIMHIGH Ambassador today!
100% SATISFACTION GUARANTEE
If you are not happy with ANY part of the program for ANY reason, just tell us 7-days before your billing date and your subscription will be cancelled immediately – no problem, no hassles, no risk, no worries.