BECOME AN AIMHIGH AMBASSADOR!
AIMHIGH COURSES AND PROGRAMS
Live your best life and get proven strategies to master your personal growth.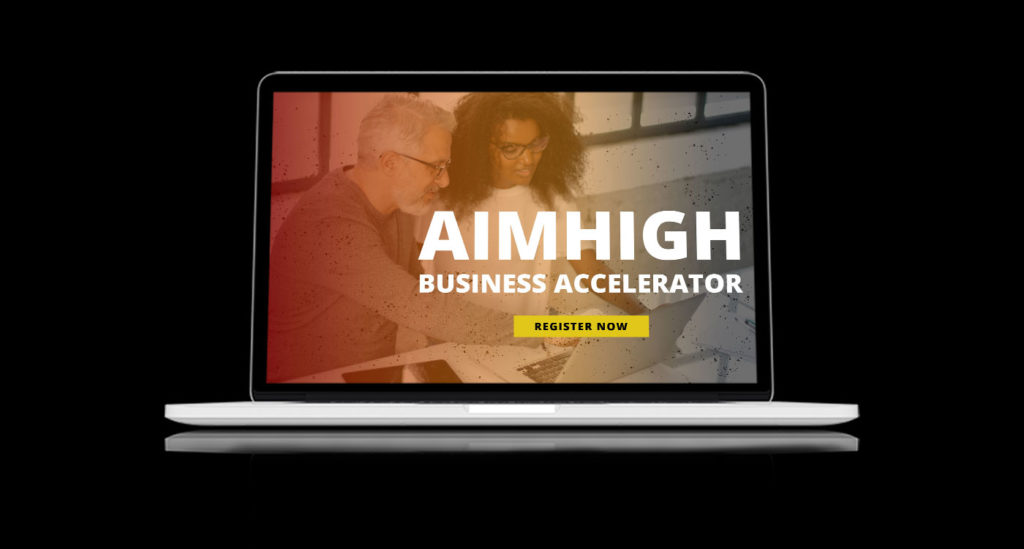 Learn tips, tools, and techniques to take your career to the next level.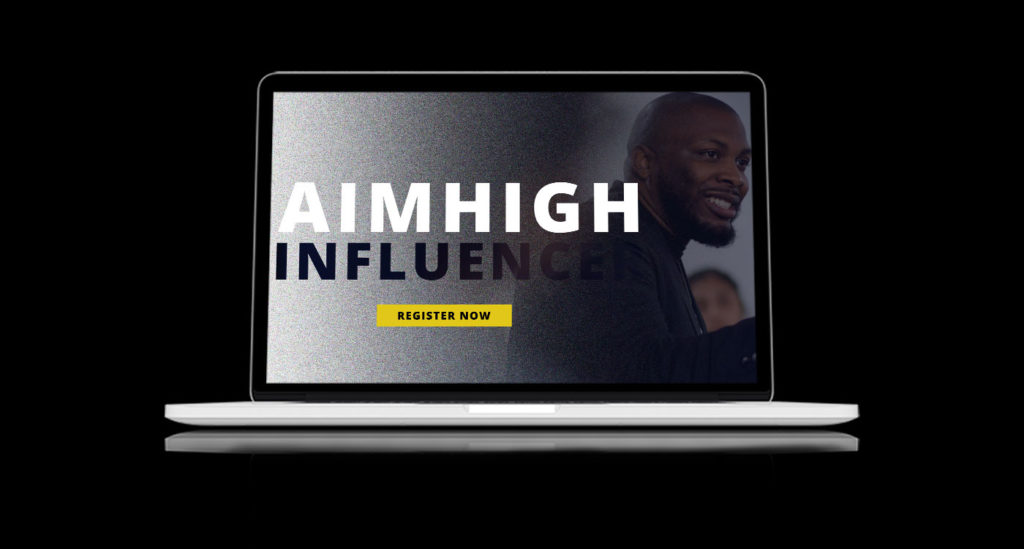 Become a world class presenter, communicator, and paid speaker.
After jokingly saying to Sherman, "I would like to have my own TV Show" he said, if you want to make that dream real you need a game plan. I took his advice, and in less than three months of following the principles that Sherman teaches in this course, I was able to give birth to my own TV Show. The MSS Francois show is now on 6 TV networks both nationally and internationally with over 2 Million Available viewers. I'm on my way to the top, and this course is my navigation system!
MSS Francois
Entertainer & TV Personality Host of the Mss Francois Show
I lost my job, watched my apartment burn down, and began living in my car for a few months. At the lowest point of my life I reached out to Sherman Browne after seeing one of his videos on YouTube. He gave me a practical game plan based on the principles taught in this course. I did what he said and never turned back. Today, I've turned my pain to purpose by sharing my story as a crisis intervention trainer for organizations across New York State. I did my first TV interview a few months later and I recently started my own Podcast called The Journey of the Mindset. I thought my dreams were dead, but this course helped me keep my dreams alive!
Donald Jones
Trainer, Blogger, and Host of The Journey of the Mindset Podcast
As an immigrant coming to the United States, my hope was to live the American Dream. While I was going through the journey of school, studying Criminal Justice, I recognized something was still missing. Learning from Sherman allowed me to discover my true passion for Youth Empowerment. I followed his teachings and began making a shift in my life. Today I'm a college advisor who's most passionate about working with students domestically and internationally. I'm grateful for Overcoming Dreamicide as it has guided me to finding and living my true calling.
Crystal Camejo
College Admissions Advisor, Youth Empowerment Speaker
AIMHIGH EMPOWERMENT INSTITUTE

The AIMHigh Empowerment Institute serves as a success, retention and graduation initiative where our members are able to improve their academic, personal, professional and social performance. We will accomplish this purpose through seminars, forums, programs and social activities that provide access to mentoring, community service initiatives, college preparation resources, career readiness, family engagement strategies, educational empowerment, and advocacy.
AIMHIGH EPIC IMPACT TRAINING
Are you ready to transform the culture of your school or classroom? Let Sherman and the AIMHigh team share the best practices that will ignite your students academic potential in pursuit of excellence. The AIMHigh Epic Impact Training for Educators was created for teachers and school districts that are committed to transforming the lives and shaping a better future for students from elementary school through college and beyond.