BUSINESS AND CAREER ACCELERATOR
Entrepreneurs, business owners and career professionals are challenged everyday to find ways to differentiate themselves from the competition. In essence, they must discover how to become game-changers in a room full of players? In the age of social media and hyper-competition, how do you captivate the attention of potential customers, attract and retain clients while continually adding value? These questions are answered in the AIMHigh Business & Career Accelerator course.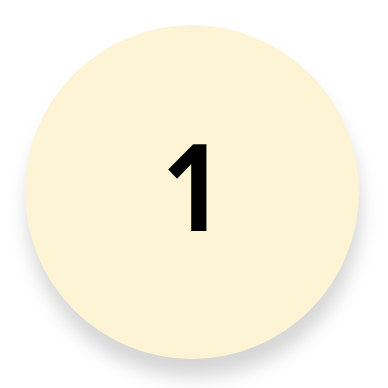 Exclusive training from Sherman and the AIMHigh team to help you move to the next level.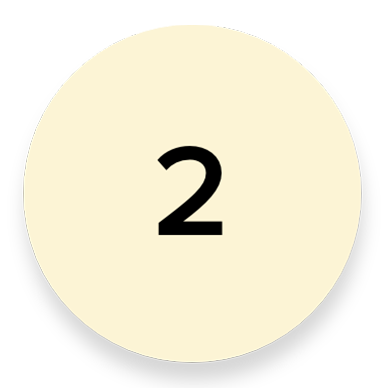 Live discussions Q & A related to specific topics with Sherman and the
AIMHigh team.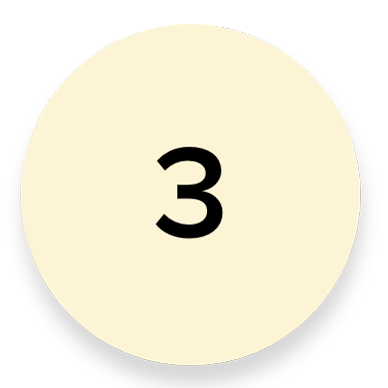 The ability to network with a community of ambitious leaders via closed facebook group.
When you join The AIMHIGH community, you'll learn how to:
Develop the Mindset of a Resilient Entrepreneur/Business Owner

Analyze business structures and identify what works best for your business

Effectively Plan, Organize, Lead and Control your career and business growth

Create content to effectively market yourself and your products/services.

Identify and develop the right team to grow your brand and your business

Establish a culture in your organization that is in alignment with your values

Avoid the pitfalls of ego and insecurity as you grow into leadership
Become an AIMHIGH Ambassador today!
100% SATISFACTION GUARANTEE
If you are not happy with ANY part of the program for ANY reason, just tell us 7-days before your billing date and your subscription will be cancelled immediately – no problem, no hassles, no risk, no worries.