Whether you like it or not, life continues to be a multi-dimensional process. Everyday alive re-starts the quest to figure out how to balance multiple priorities: Family, Careers, Spirituality, Relationships, Money, Health, Hobbies, Parenting etc. We all desire to "Live Our Best Life" but oftentimes feel like we're coming up short. Many fail to understand that the key to "Living your best life", is mastering your best "YOU", because "YOU" are the common denominator in all of YOUR life priorities. So, how can you master the best YOU? I'm Glad You Asked…
AIMHigh Personal Mastery is specifically designed to help you discover, develop and deploy proven strategies to comprehensively live your best life and achieve your greatest results for personal growth.
The primary focus is to use purposeful engagement as a strategy to understand who you are, what you value, and how your beliefs shape your actions.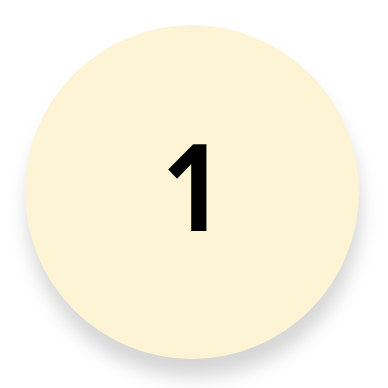 Exclusive training from Sherman and the AIMHigh team to help you move to the next level.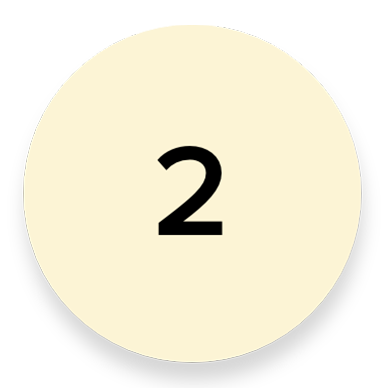 Live discussions Q & A related to specific topics with Sherman and the
AIMHigh team.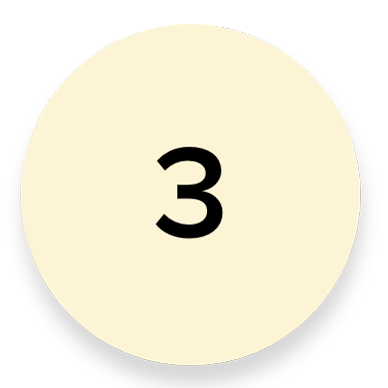 The ability to network with a community of ambitious leaders via closed facebook group.
When you join The AIMHIGH community, you'll learn how to:
Use self-discovery as a foundation for personal growth.

Develop a greater understanding of your personal WHY?

Create mind-maps as a tool to manage "Best Life" goals and priorities.

Deploy strategies to acquire new knowledge and improve skill-sets.

Discern what best actions are in alignment with your authentic values.

Improve your ability to recognize, manage, and build personal competence.

Collaborate in learning activities within a community of peers and coaches.
Become an AIMHIGH Ambassador today!
100% SATISFACTION GUARANTEE
If you are not happy with ANY part of the program for ANY reason, just tell us 7-days before your billing date and your subscription will be cancelled immediately – no problem, no hassles, no risk, no worries.